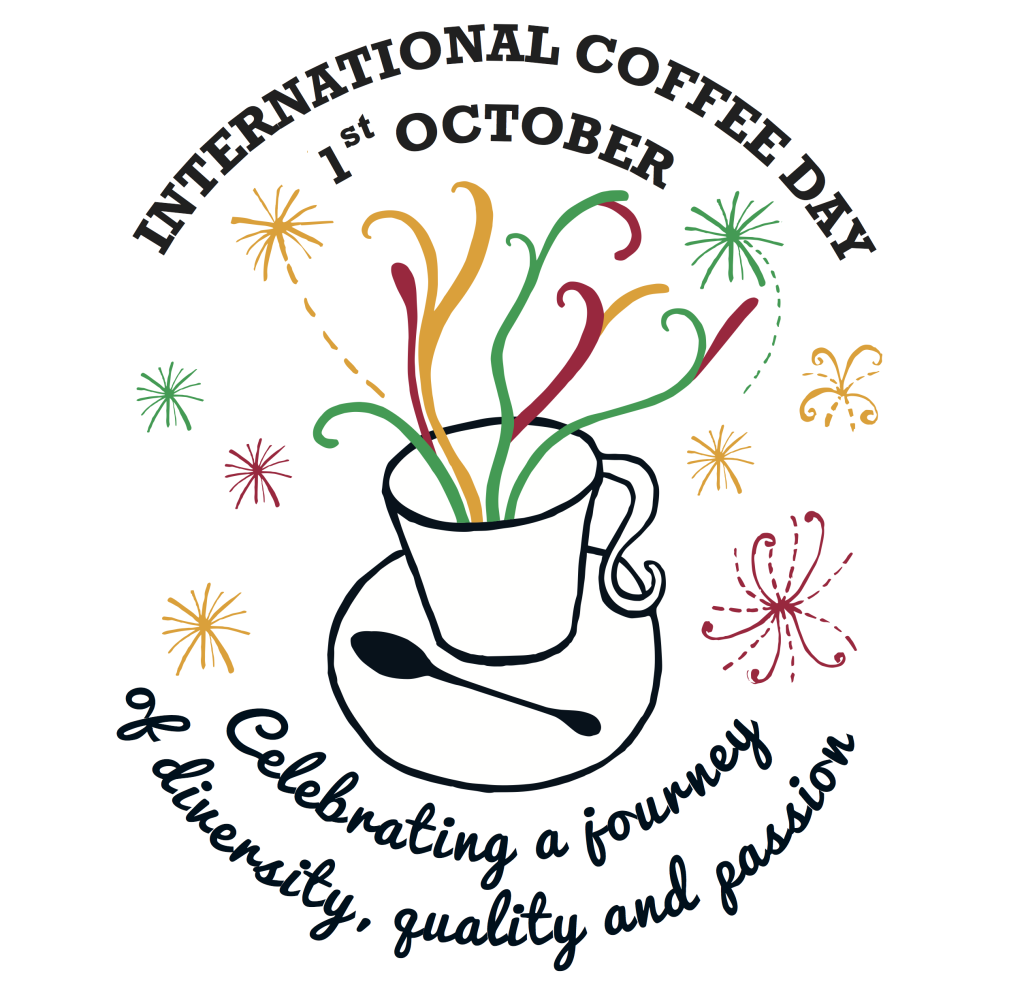 Oct. 1, 2015
Today Michigan State University and USAID unveiled a $1.8 million investment in Rwandan and Burundian coffee farmers -- which together number approximately 1 million smallholder farmers.
MSU Announcement.
USAID announcement
. The timing of the announcement was carefully choreographed to be on precisely on International Coffee Day, as the actual project work has been going on for two months. The delay in the announcement shows the thought and importance that the organizations wanted to bring to the fact that they
are
making this investment.
Other voices in specialty coffee have raised the plea for investments to strengthen the "smallholder" base of the coffee supply chain. [
For example
here
and
here
.] This project could be a model for other efforts to address farmworker and smallholder issues. It brings together rigorous agronomy researchers, economics researchers and "policy shaping" activities, with solid engagement from researchers
in
the producing countries themselves. Personally, I have seen few donor-funded projects with such inter-disciplinary goals, activities and individuals all in one package. Such projects are a challenge to create and manage, but watch this space. To address resilience in the complex world of coffee, this type of multi-faceted project may be required.
The Challenge of Coffee-Led Economic Development
This project is also a story about the long, long road nations must travel to transform themselves from being a commodity coffee "afterthought" on the global coffee hierarchy, to a "top of mind" household name in the minds of specialty coffee consumers. Rwanda and Burundi are often touted as "poster children" who have achieved what many continue to dream of -- moving from non-existence on the specialty coffee world map a decade ago, to "darlings" of the specialty green buyers' shopping list. Both countries hold enviable reputations now for offering fruitiness, acidity, smooth body and chocolate undertones. Given the hype, it would be easy to assume Rwanda and Burundi can rest on their laurels.
Unfortunately, the reality is much closer to what every farmer knows. The work is never done. Rwanda and Burundi face pest issues that make leaf rust look like a walk in the park, and because their coffee sectors are so under-developed, the resources are scarce for addressing acute issues, like the antestia bug. In addition, these countries face decades-old issues like tree yields close to the
lowest
in the world (1.5 kg per tree), year-to-year production cyclicity close to the
highest
in the coffee world and a persistently high share of "ordinary" (commodity) vs. specialty coffee.
Thrilled and Daunted
Since I am part of this applied research project, I am both thrilled and daunted to have the opportunity to work on these issues. Thrilled, because as humans, especially coffee industry people, we are eternally optimistic that we can make the future brighter. I'm also thrilled because the team implementing this project is comprised of a unique set of true experts whose work is always excellent. Compliments to the project's director,
Dan Clay
, for bringing this international team together.
What is daunting is the realization that while this $1.8 million is a significant amount, my experience in economic development for over 20 years tells me it's still not nearly enough to erase decades-old problems. However, I hope we can say (with some well designed monitoring and evaluation work) that we have made a significant 'dent', and perhaps that will lead to the larger investments needed for a sustainable coffee future.
More in the months ahead!